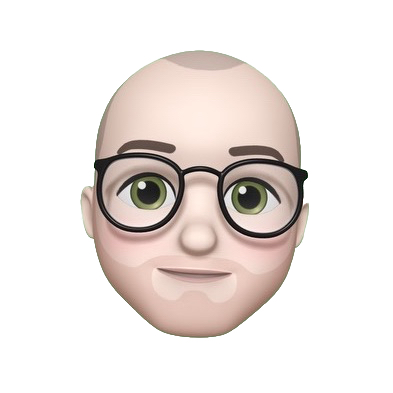 Hi. I'm Jamie Smith, a front-end Web developer, musician and Scots leid enthusiast steidit in Edinburgh, Scotland.
Latest blog posts
Topics covered include: authenticating with the GitHub API, enabling cross-domain Ajax fetching with CORS, implementing a basic caching system, installing a custom npm dependency, and transforming Markdown and highlighting code on the front end
Projects
A puzzle game.

Tutorials for jazz and funk piano players.

A real time RSS aggregator.